At Mooney Clothing we pride ourselves on providing our customers with premium quality products and garments. Working with you and your team we can operate as your external merchandising partner. We have access to a wide variety of products and brands giving you the flexibility to suit your budget and timeline. With sustainability having a larger impact on businesses, we can provide you with sustainably sourced products. We can work with you to deliver orders across the globe.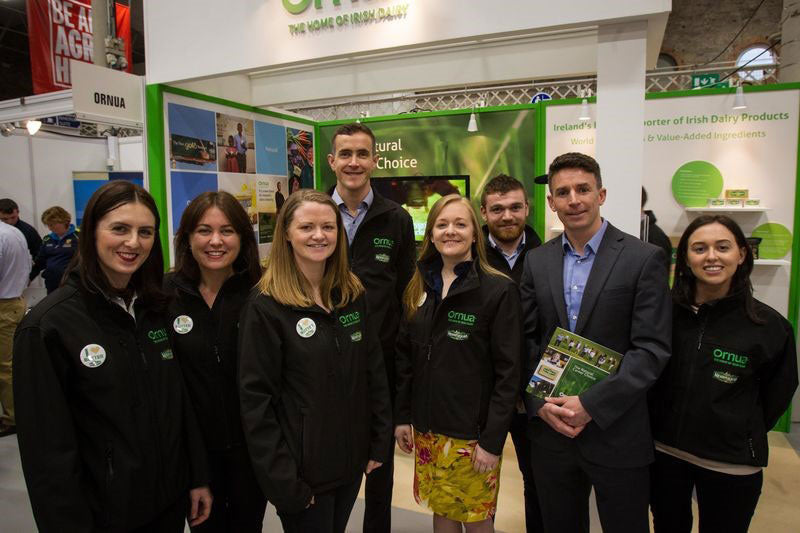 Corporate Clothing
We work with businesses to design and supply a variety of corporate clothing options.
Learn More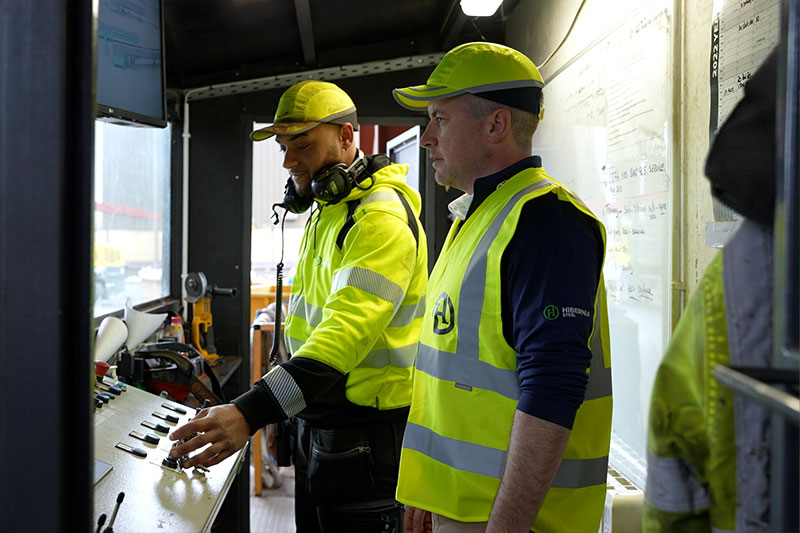 Safety Wear and PPE
We provide high quality safety wear and PPE, so your employees are always protected.
Learn More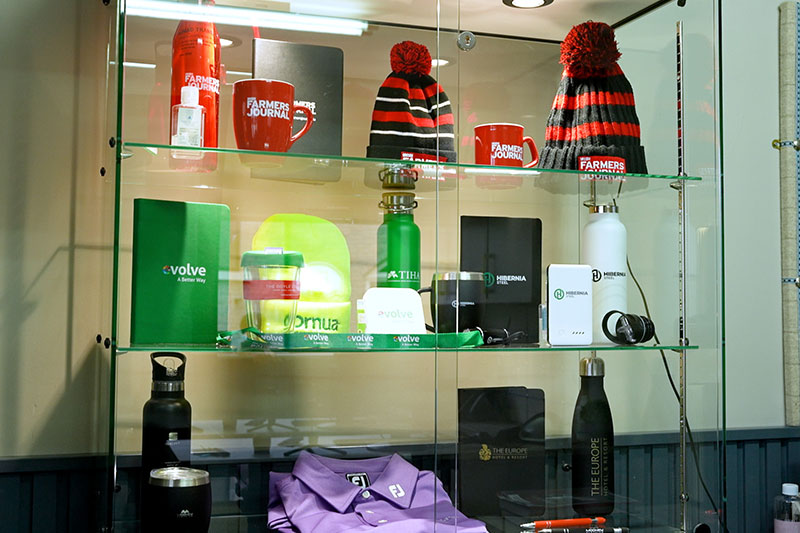 Promotional Products
We can work with you to develop promotional products your customers will love.
Learn More
Our Partners