At Mooney Clothing we work with businesses as their trusted external merchandising partner. Working with you we provide a variety of corporate clothing, PPE and promotional products. CEOs and Marketing Managers understand the importance of merchandise and clothing which reflects their brand values. We are uniquely placed to provide experienced guidance as you make these decision. At Mooney Clothing we pride ourselves on being able to offer the latest styles and trends to our clients.
Corporate Merchandise
We understand the importance of having high-quality corporate clothing. It is used to develop your brand's identity and we can work with your marketing team to ensure your corporate clothing reflects your brand's image. Positioning your brand alongside some of the leading clothing brands creates an identity that clients will associate with quality. We will work as your external corporate clothing advisers and provide you with solid advice as you continue to build and grow your brand.
Advisory
Our experienced staff can advise you on the best ways to maximise your budget and the variety of brands that Mooney Clothing can supply. With Mooney Clothing you get a boutique advisory service. Our inhouse designer will collaborate with you to recommend products that work within your brand guidelines and will impress your stakeholders. As part of the Mooney Clothing experience, you will have one account manager who will offer a hands-on approach from advising on products all the way to delivery. 
Global sourcing and procurement
At Mooney Clothing we work with suppliers across the globe to make sure we can offer our clients the greatest level of selection. Clients who order early can take advantage of shipping deliveries which offers a price saving and reduced emissions when compared to deliveries by air. However, for clients with tight timelines, delivery by air can help you to meet your deadline. We complete all the necessary paperwork and have a deep knowledge of custom clearance and global charges.
Environmental, Social and Governance (ESG)
Sustainability is core to many businesses today. Environmental, Social and Governance (ESG) considerations are playing an important part at board level. Mooney Clothing are working hard to ensure we can provide you with sustainably and ethically sourced products. We use factories approved by the Forest Stewardship Council (FSC) which is the world's most trusted mark for sustainable forestry. FSC factories means zero deforestation, biodiversity preservation, community rights and a fair wage and work environment. The Global Recycled Standard (GRS) is used on clothes we purchased that meet a voluntary product standard to ensure the level of recycled materials in a final product is at a minimum of 20%.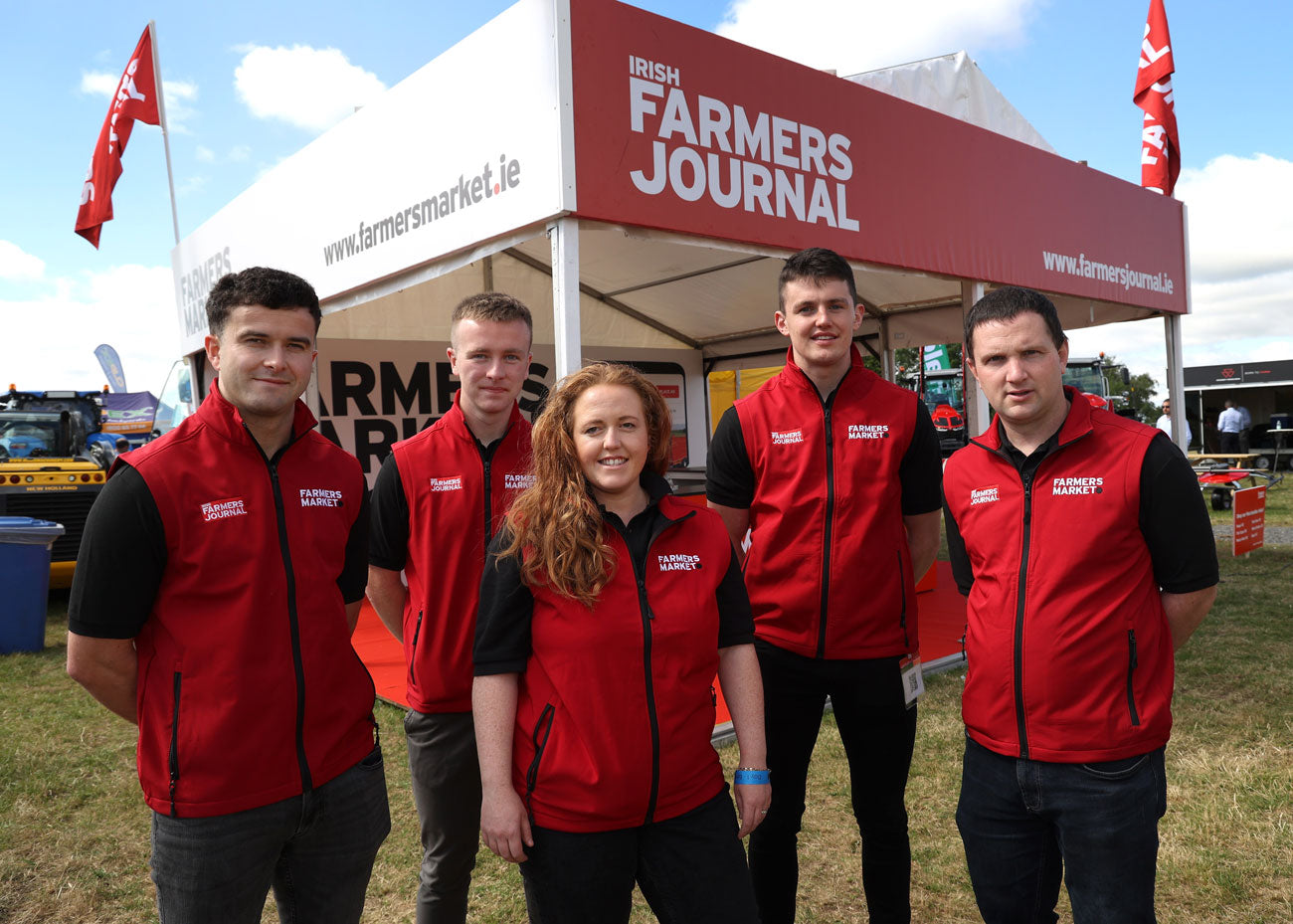 Products
Mooney Clothing supplies a variety of corporate clothing, PPE and promotional products to our customers using high-quality brands.
Learn More