Mooney Clothing is a 100% Irish owned company, supplying corporate, promotional, safety, workwear, PPE and promotional products.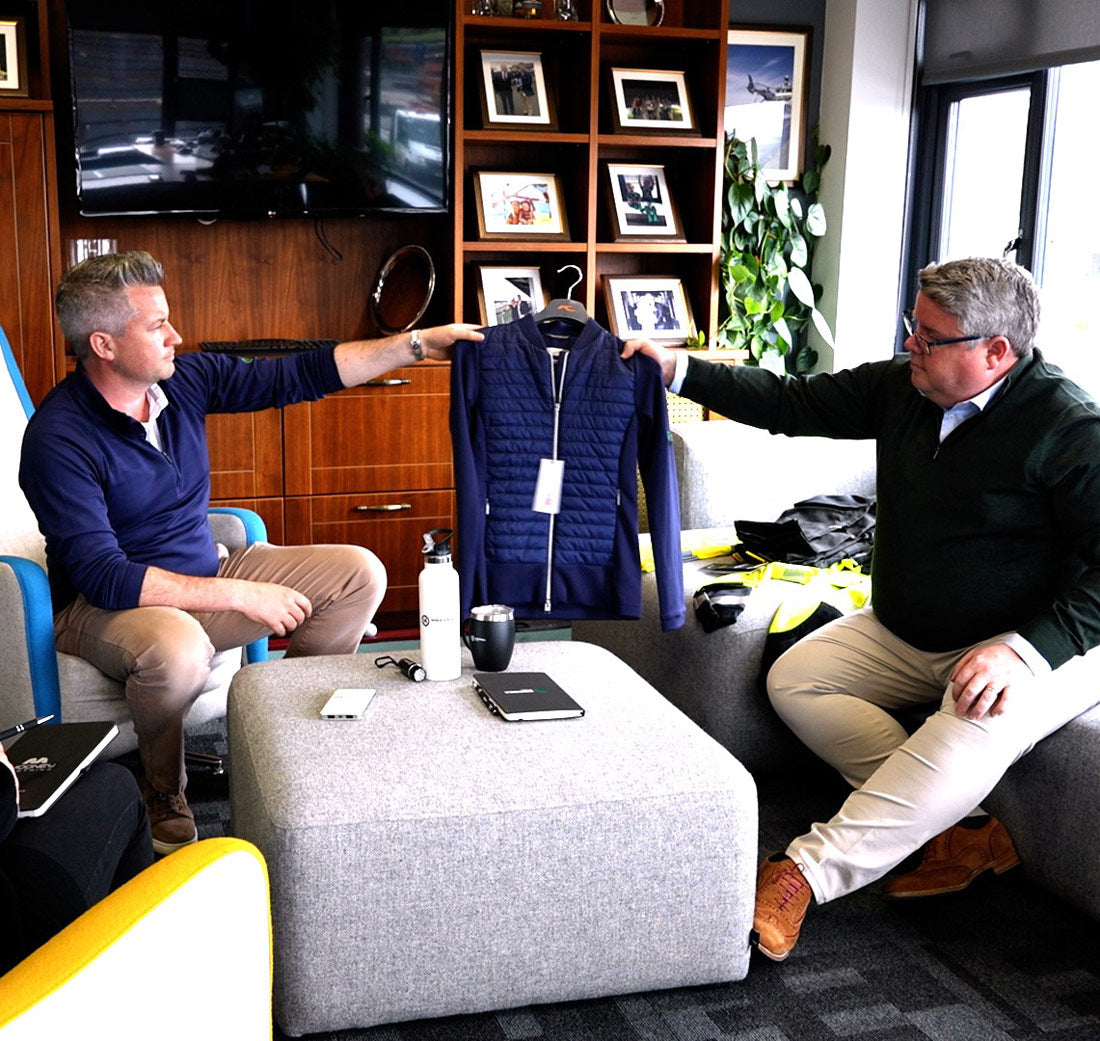 Working With You
Our team have over 25 years' experience in designing, creating, sourcing and working with factories both locally and globally. 
We believe in sourcing our clothing from ethical and sustainable suppliers. With a global supply chain and experienced logistics partners in place we can deliver by sea, contributing to savings or by air for faster delivery. We complete all the necessary paperwork and have a deep knowledge of custom clearance and global charges. 
With an inhouse designer, we can work with you to recommend products that work within your brand guidelines. As part of the Mooney Clothing experience, you will have one account manager who will offer a hands on approach from advising on products all the way to delivery.
Get In Touch
Our Promise To You
Experienced Team
Innovative
Quality
Guaranteed Delivery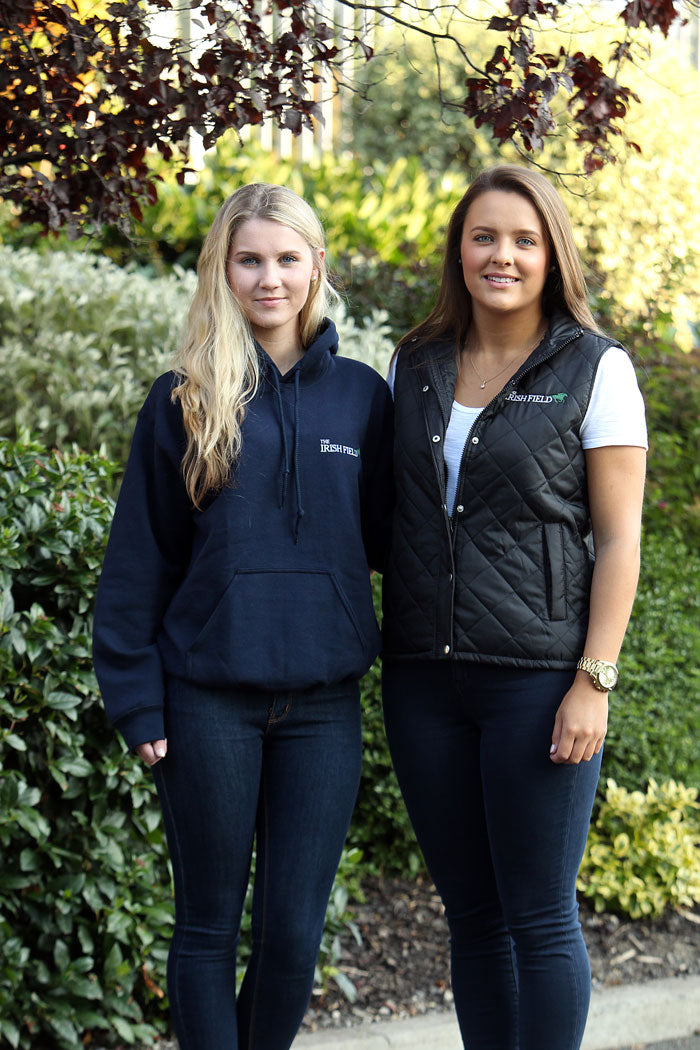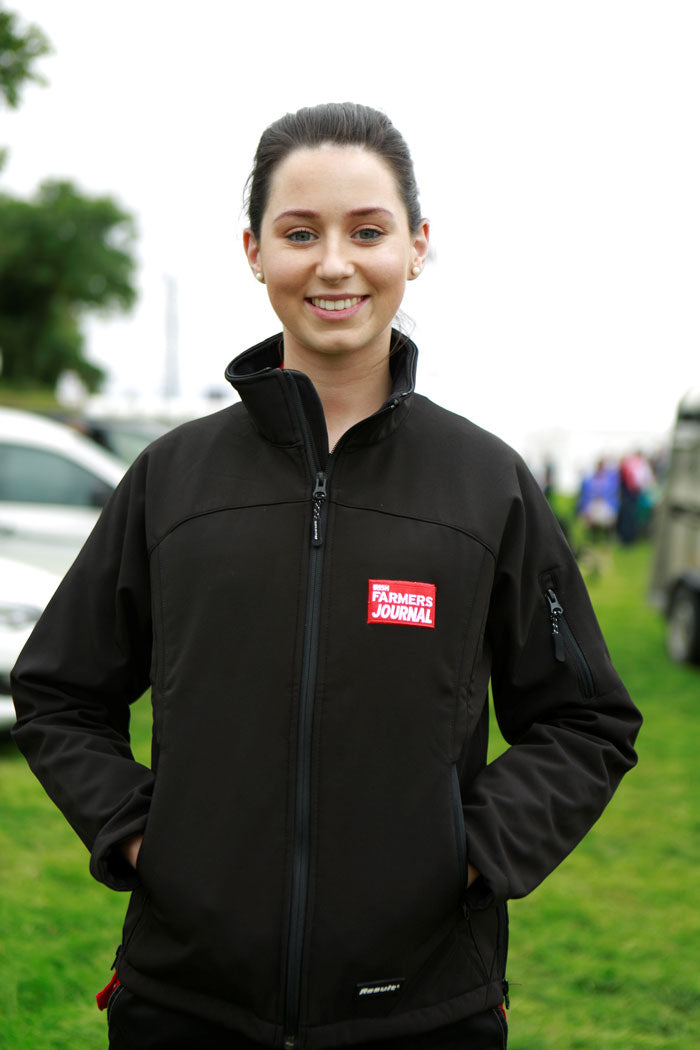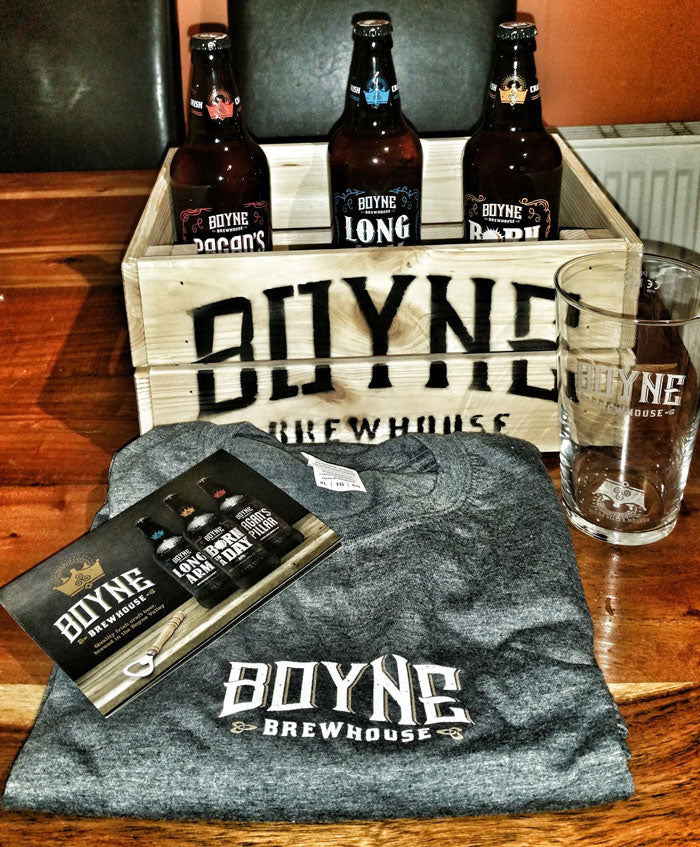 Brochures
Mooney Clothing is an international distributor for a wide range of high-quality products. Check out some of our brochures here.
View Brochures
Testimonials











"Alltech have been working with Jimmy and Mooney Clothing since 2008. With the range of brands they supply and their ability to source globally this gives us great options to work within our budgets when we are planning our promotions for branded clothing and merchandise. We couldn't recommend them enough."

Alltech Ireland - Eddie Phelan - Ruminant Commercial Manager
"A number of our departments use Mooney Clothing to supply our branded clothing. I was provided excellent customer service and competitive price in a quick timeframe. There was no ask too big or small. I had complete confidence as I was sent prototypes, sizing samples and visual aids as to what the end product would look like. Jimmy is a pleasure to deal with and always so helpful."

UCD College - Aoife Bergin - Head of Ag Science Society 2020
"Mooney Clothing is our corporate clothing and branded merchandise partner. We have found their service, attention to detail and quality of products excellent. They are a pleasure to deal with."

The Europe Hotel - Michael Brennan - Managing Director
"We've worked with Mooney Clothing for a number of years now and have found in all our dealings with them that they have provided top quality items, at a competitive price, while always being professional, efficient and extremely helpful in all areas."

PJ Personnel - Padraic Joyce - Managing Director
"We have been using Mooney Clothing for our promotional wear since 2014 and we are consistently happy with what we order. Jimmy and his team provide great advice on what products to order to suit our budget and always deliver on time for events."

Kingspan - Geraldine Traynor - Marketing Supervisor
"We use Mooney Clothing for our branded merchandise for events. They understand our requirements and recommend top quality products at very competitive prices and always meet our deadlines. We find them great to work with."

Boyle Sports - Shane Martin - Purchasing Manager
"Mooney Clothing has supplied our range of branded- promotional clothing and staff uniforms since early 2014. They supply us with excellent quality and very competitive prices and great service. They have always delivered on time even when there would be demands for quick turnaround for events. We have found their product and design knowledge very helpful when it comes to selecting new items for our range. They are a pleasure to deal with and are very professional. I would highly recommend them"

Irish Farmers Journal - Jamie Leonard - Marketing & Circulating Manager
"Mooney Clothing has supplied us with our branded merchandise. We have found their service excellent and we recommend them highly professional "

Laura Lynn Hospice - Liz Quinn - Community Fundraising Executive
"Always been delighted with both the quality of garment and speed of service that I have received from Mooney Clothing - as a company they understand the need for speed in turning around orders which in the Construction business is key. We very much look forward to working together with Mooney Clothing for many more years to come."

Sisk - Jill Courtney - Procurement manager
"We've worked with Mooney Clothing for a number of years now, in all our dealings with them they have provided top quality items, at a competitive price, while always being professional, efficient and extremely helpful in all areas"

Imelda Barnes - Marketing and Events Executive
"We highly recommend Mooney Clothing who have successfully managed, produced, and delivered our Case IH driver kits to all our dealers in Ireland. Their experience on delivering this type of quality product and service has been highly complimented by many of our dealers. We plan to continue to working with them"

Sean Byrne - Territory Manager
Our Partners