Mooney Clothing is a 100% Irish owned company, supplying corporate, promotional, safety, workwear, PPE and promotional products internationally. Our staff have over 25 years' experience in designing, creating, sourcing and working with suppliers both locally and globally. 
Background
Mooney Clothing was set up by Jimmy Mooney in 2014. Following a long career in O'Neills Sports, Jimmy saw an opportunity to work with corporate businesses across Ireland and increasingly Europe. The business has gone from strength to strength over the past 8 years with clients in the agri, transport, technology, construction and consumer facing businesses. You can read what Mooney Clothing clients think of us here. 
Global Sourcing
We believe in sourcing our clothing from ethical and sustainable suppliers. With a global supply chain and experienced logistics partners in place we can deliver by sea, contributing to savings or by air for faster delivery. We complete all the necessary paperwork and have a deep knowledge of custom clearance and global charges. 
The Mooney Clothing Experience
We act as the external merchandising partner for busy Managing Directors and marketing managers. We understand the pressure of these roles. With Mooney Clothing you get a boutique advisory service. Our inhouse designer will collaborate with you to recommend products that work within your brand guidelines and will impress your stakeholders. As part of the Mooney Clothing experience, you will have one account manager who will offer a hands-on approach from advising on products all the way to delivery.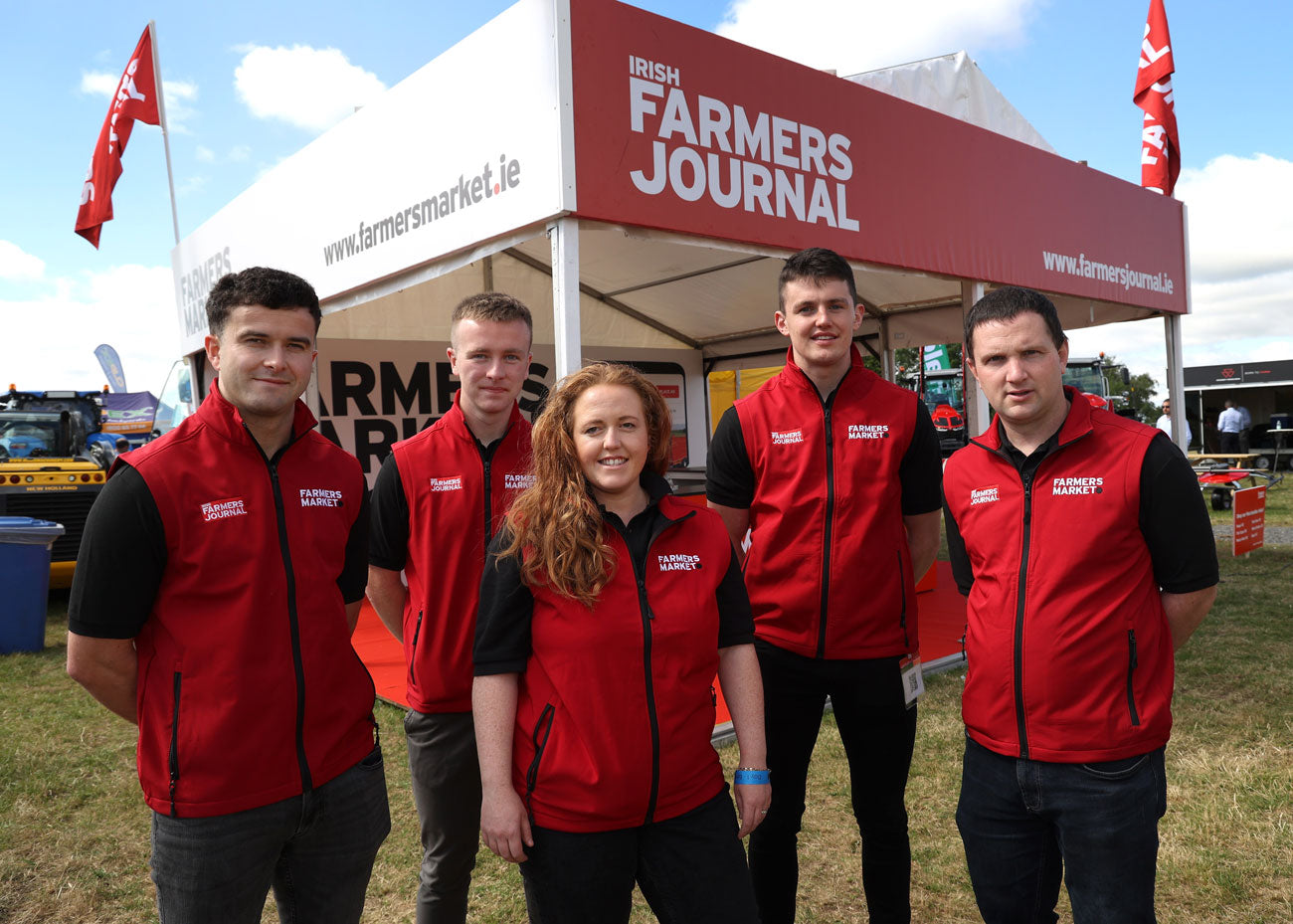 Products
Mooney Clothing supplies a variety of corporate, promotional, safety, workwear, PPE and promotional products to our customers using high-quality brands.
Learn More